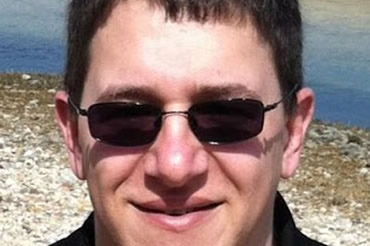 Ralph Cristello
Chief Executive Officer
Ralph Cristello is the owner and operator of Cars Digital. Having spent many years running successful Internet businesses focused on the automotive industry, Ralph's latest venture is a technology-based focus on connecting car sellers to car buyers.

Jason works directly with the CEO and our deployment team overseeing development, delivery, statistical analytics, and implementation of our automotive services including data imports, exports, dealer setup, management, and call tracking. Previously Jason worked inside wholesale and retail dealerships and is the Chief Strategist behind all remarketing, display, geo-targeting and paid-search accounts.
1-888-282-9198 - Extension 211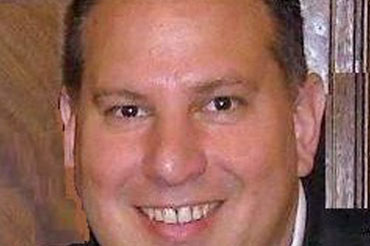 Dale Riviello
Business Development
Dale Riviello is a professional business developer and expert sales representative responsible for independent sales agent training, new business development and customer service of inventory related print and digital automotive acquired accounts. He works primarily on new account acquisition through a team of independent sales professionals in the field within Brooklyn, Queens, Nassau and Suffolk counties.
1-888-282-9198 - Extension 803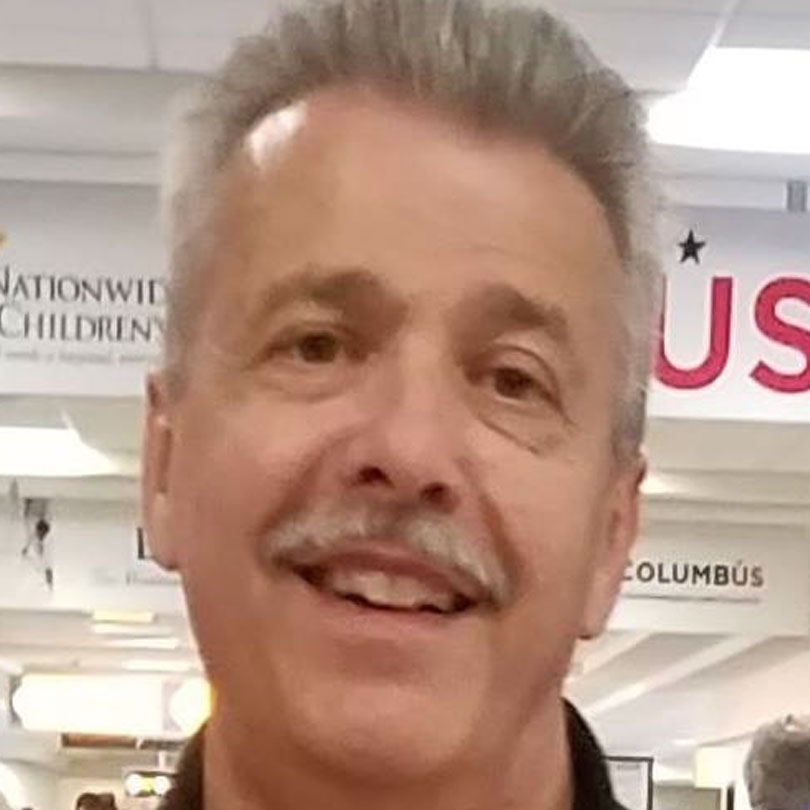 Gene Confredo
Sales Representative
Responsible for sales, customer service of acquired account and new account acquisition.
1-888-282-9198 - Extension 800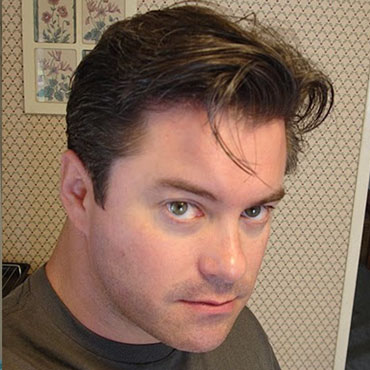 Christopher Boyle
Press & Media Relations
Responsible for content strategies and public relations including buzz and press related materials.